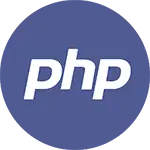 PHP
Learn more about PHP with these informative articles, tutorials, and code snippets!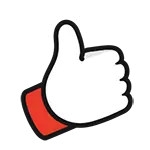 Top Posts
PHP allows you to include other PHP files using four different statements: include, include_once, require, and require_once.
Learn how to minify HTML output with this simple PHP script to improve web page load speeds and provide a better user experience.
This article provides a quick tutorial on merging multiple PDF files into a single file programmatically using PHP and Ghostscript
---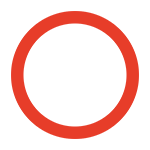 More Posts
Learn how to create conditional statements in PHP with if, else, elseif, switch, and case statements.
In this article, we'll discover how to implement a 301 redirect in PHP including benefits and best practices.
Variables in PHP are pieces of data identified by a name and have the ability to store data of many types.
PHP has two ways to display output to the screen: echo and print. This tutorial will cover the differences between the two.
In this tutorial, we'll look into how you can remove whitespace and other characters from a string using the trim function in PHP.
Learn how to set up a PHP PEAR Mail Library installation on a Ubuntu server with the ability to send HTML emails via SMTP.
Learn how to prevent SQL injections and protect your database using a simple PHP script and connecting to MySQL via MySQLi.
This article explains what web scraping is and how to accomplish it either using a library or regular expressions within PHP.
What is PHP? Learn how PHP works, what it's used for, and how to create a script in this descriptive and in-depth article.
Use Memcached with PHP to improve web page load times, especially with database-intensive and dynamically driven applications.
Learn how to work with PHP's three different array types: indexed arrays, associative arrays, and multi-dimensional arrays.